The temperature sensor (SN100) comes with a standard 50' (15m) cable. You can extend this cable up to a maximum of 150' (45m) total which is a 100' extension (30m).
To extend the temperature sensor you will need two things:
Appropriately rated 2 conductor cable
Outdoor / Waterproof method for splicing cable

Waterproof Connector Kit
Waterproof Splice Kit
Cable Specifications
2 Conductor, 18 AWG
Stranded
Shielded with Drain Wire
Specifications/Ratings


UV (sunlight resistant)
Direct Burial
VNTC – PVC / Nylon Insulation – PVC Jacket - Tray Cable
Class 1, Division 2 industrial hazardous locations per NEC
UL 1581
UL 66 NEC Type TFN conductors
IEEE 1202 RoHS compliant * UL 1277 Type TC-ER for 3 or more conductors
Cable recommendation
OEM: Omnicable
P/N: A21803
Link: https://www.omnicable.com/products/a21803/
Link to spec sheet: A21803 Spec Sheet
Extension Methods
To extend the existing wire sensor, there are two methods.
1. Pre-made Extension with Connectors
The first is to contact Altrac for an extension cable or extension kit. We have pre-made lengths of cable with waterproof connectors. Also we offer an extension kit which includes 500' of wire with connectors and crimpers to make your extension any custom length.
2. Waterproof Splice
You can use waterproof splice connectors to extend the propane cable. Whatever you use should be waterproof. DO NOT USE UNSEALED BUTT CONNECTORS!
Step 1: Cut the cable anywhere between the probe tip and the connector. If you are pulling the wire through a tube/pipe it usually makes sense to cut close to one of the two ends.
Step 2: Connect the wires color to color on both sides of the extension
Step 3: Connect the drain wire on both sides of the extension
Splice Recommendations
1. DryConn Connectors (silicone filled)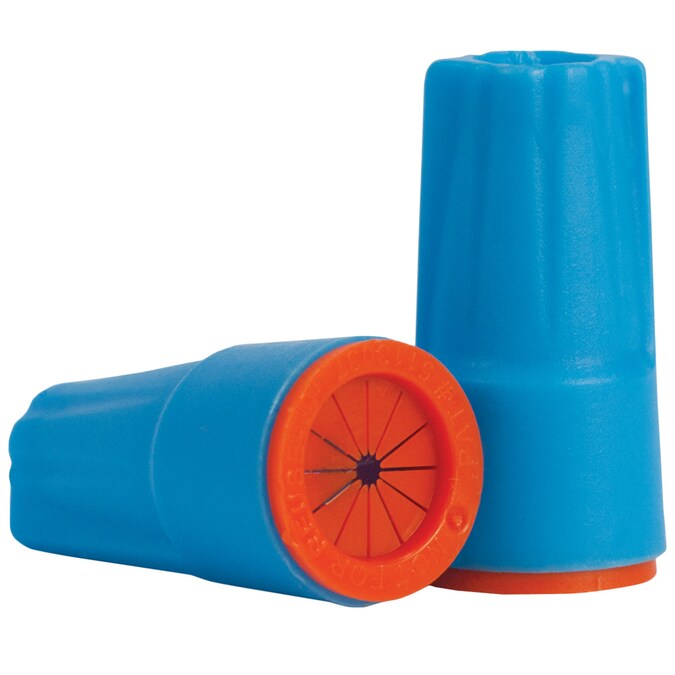 2. Solder and heat shrink